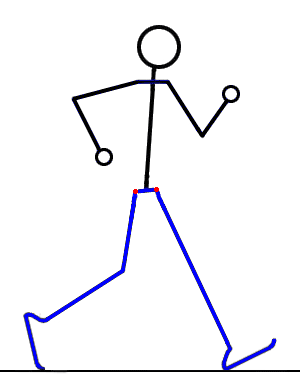 My 2018 up-coming races include:
My plans for 2018 are once again based around the Privas 6 day race in August – my main race of the year.
19-25 August 2018 – 6 jours de France (again)
My third attempt to break the NZ 6 day record after going close in 2016 and failing miserably in 2017.
mid September – Roubaix 28 hour race (again)
I've done this three times with two 200+ kilometer results (2015 and 2017)
Early October – 48 heures de Royan
After completing 147 miles in 36 hours at last One Standing, I am keen to have an attempt at walking 200 miles in 48 hours on a flat course which is something that this race provides.  I will wait until after Privas before deciding about this (and Roubaix).
My Bucket List:
These are races that I would like to do one day (finances permitting):
Paris to London (I hope to do this for charity next year)
Comrades marathon in South Africa
Badwater 135 – From the lowest point to the highest point in continental USA
The remaining centurions races (USA, Australia, South Africa)
Jogle (John o'Groats to Land's End – 850 miles)
Length of New Zealand (1,000 miles)
Across the USA (3000+ miles)
Swedish Fotrally (walk non-stop until you are the last man standing!)
Probably many other events too!