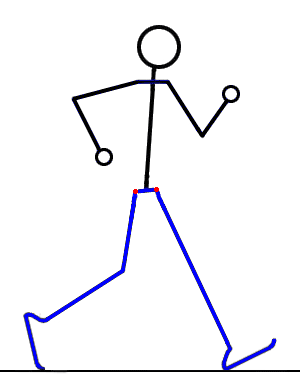 My 2019 up-coming races include:
I am uncertain of my plans for the remainder of 2019 at this stage, but they may include:
24 to 25 August
I'm also considering the possibility of walking the Liverpool to Leeds Canal Race – which is the third race in the Canal Slam group of races – providing I can recover from my current injury in time.
Mid September – Roubaix 28 hour race
I have done this race in 2014, 2015 and 2017 and would love to go back.
Another possibility for mid-September is the Sri Chinmoy 24 hour track race at Tooting Bec in London.  A great opportunity to compete in a 24 hour race without having to do any travelling at all!
17 to 20 October – Lon Las CYMRU 250 mile Ultra
A non-stop race from Holyhead in the North West of Wales to Cardiff.
My Bucket List:
These are races that I would like to do one day (finances permitting):
Paris to London (I hope to do this for charity at some stage but I don't think it will be this year)
Comrades marathon in South Africa
Badwater 135 – From the lowest point to the highest point in continental USA
The remaining centurions races (USA, Australia, South Africa)
Jogle (John o'Groats to Land's End – 850 miles)
Length of New Zealand (1,000 miles)
Across the USA (3000+ miles)
Swedish Fotrally (walk non-stop until you are the last man standing!)
Probably many other events too!