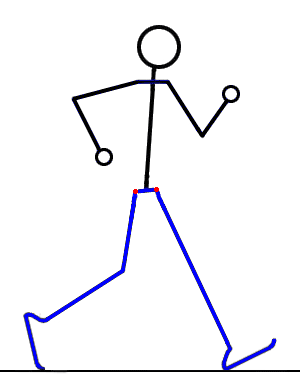 Well 2020 isn't turning out the way we expected, is it?
Fortunately I did the Athens 48 hour race in January because I have no idea when we will have another opportunity for a 'proper' race.
Since March I've done two virtual Backyard Ultra events, the virtual Race Across Tennessee, and a solo circumnavigation of Surrey (see my reports on all of these events here).
Next up, depending on when you are reading this, is my attempt to visit all 270 London tube stations on foot in September, and then I'll probably take a rest until next year.
But if we can start racing again in August or later, these are the events I am considering:
And in 2021 (if life returns to some sort of normal):
January 2021
48 hours at the The 16th international ultramarathon festival in Athens, Greece. A repeat of January 2020, although hoping for a better result.
April 2021
Privas 6 day race – again, maybe.
May 2021
EMU six day race in Hungary, maybe.
If both Privas and Hungary go ahead, there is only a few weeks between them. It will be difficult to decide which one to do.
October 2021
Lon Las CYRMU Ultra
After my DNF in 2019, I suspect I will go back for another attempt at this 253 mile race across Wales.
My Bucket List:
These are races that I would like to do one day (finances permitting):
Paris to London (I hope to do this for charity at some stage)
Comrades marathon in South Africa
Badwater 135 – From the lowest point to the highest point in continental USA
The remaining centurions races (USA, Australia, South Africa)
Jogle (John o'Groats to Land's End – 850 miles)
Length of New Zealand (1,000 miles)
Across the USA (3000+ miles)
Swedish Fotrally (walk non-stop until you are the last man standing!)
Probably many other events too!