After two weeks of no exercise at all, and 1 ½ weeks off work due to a lung infection, I was back doing some gentle exercise this weekend.
Having missed my weekly parkrun fix last weekend I ran an easy 5km at Valentines parkrun yesterday – it was Valentine's Day so  what better place to get back to parkrunning than Valentines Park.
And today I went out for an easy 5 mile walk beside the Thames.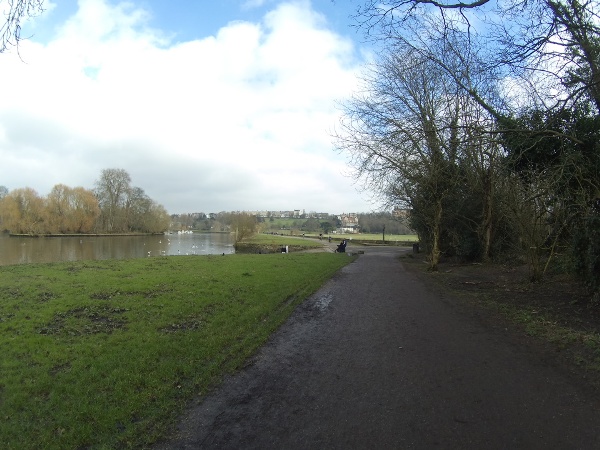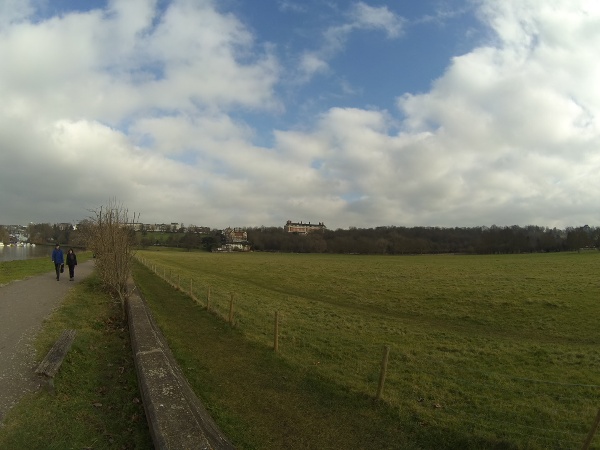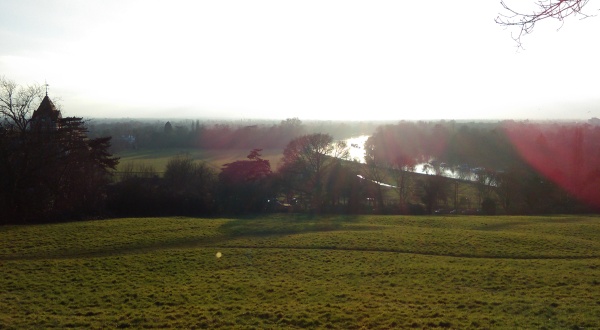 My lungs probably aren't fully recovered and mentally there is no way I would be able to recover and get fully fit in time for the Bourges 24 hour race in two weeks time.  So I have decided to write February off and just ease back into some very light training this month, and then review things again in early March.