Every year I do at least one fundraising walk for charity.
Total raised for charity to date: £6,683.75
2017 – Petersham & Ham Sea Scouts
 – £2,249.90

This was a completely different fundraising activity to the others I have done.  Rather than walking myself, I organised a walkathon to enable the local Sea Scouts to raise funds towards the replacement of their clubrooms.
The walkathon was a three hour event held at Ham Common on the 24th June and the Beavers, Cubs, and Scouts raised £2,249.90 in sponsorship between them.
2017 – Limbless Association – £1,902.85

On the first weekend of May 2017 I walked 158 miles non-stop in 43 hours, 58 minutes to set an FKT (Fastest Known Time) for circumnavigating the M25 motorway on foot.
In doing so I raised £1,902.85 (including Gift Aid) for Limbless Association.
2016 – Sport Relief – £1,500.00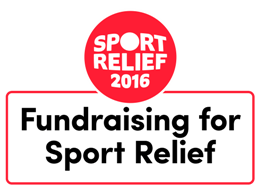 In mid-March 2016 I walked a lap of the M25 motorway (177 miles) to raise money for Sport Relief.
Thanks to many generous donations I raised £1,500.00.
2015 – Make-A-Wish Foundation – £1,031.00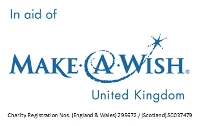 In August 2015 my first charitable walk was the 72 hour race I competed in in Privas, France.


And I raised £1,031.00 for Make-A-Wish® UK via my JustGiving page.
Thank you for your support
Richard