April saw the start of my racing season (5 races between 20th April and 26th August totaling over 1,000 miles in distance) with the Dublin to Belfast Ultra on the 21st and 22nd.  It was good to finally put all the winter and early Spring training to use, even if the race didn't go as well as I had hoped, and I'm looking forward to my summer racing – with some seriously long walks coming up!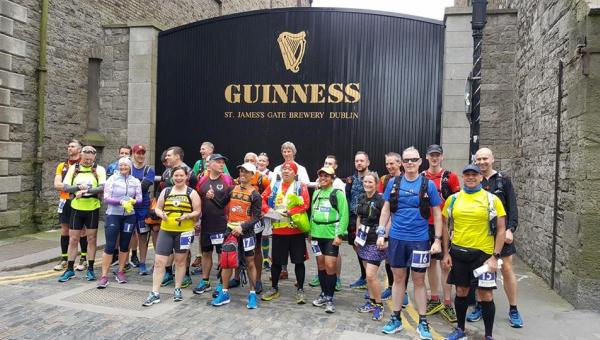 In the first half of April I completed my two month build up with a 50+km walk on each of the first two weekends, and then eased up the training through to the Dublin race.
And after Dublin to Belfast I had a complete week of rest, and that was pretty much it for the month.
Total mileage for April was 431km (268 miles).  Year to date: 1,464km (910 miles).
Looking forward to May:
There won't be a lot of 'training' as such in May.  I'll be taking it easy for the first few days before my attempt to circumnavigate the M25 motorway non-stop as a fundraiser for Limbless Association on the 5th to 7th May.  The walk will be about 160 miles and my aim is to complete the walk without sitting down from 8am on Friday morning when I start, until I finish – hopefully with 48 hours.
If you haven't already donated, please click the here to visit my Just Giving page.  Limbless Association is a very worthwhile cause.  They support people who have lost one or more limbs through accident, illness, or other causes.  Please make a donation, and if you do, you will go in the drawer to one a Fitbit.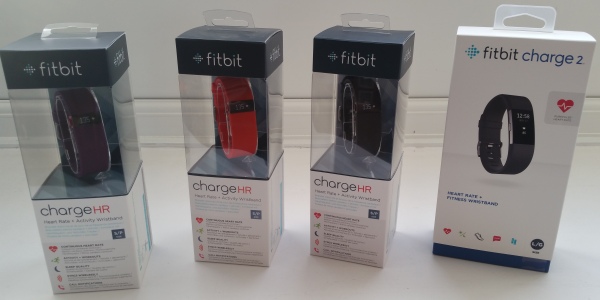 After the M25 walk I will have another week of complete rest before two easy weeks of walking leading up to my third Grand Union Canal Race – 145 miles from Birmingham to London.  Last year I completed the race in 36 ½ hours but I really struggled over the last 45 miles.  This year my aim is to maintain a steady pace right through to the finish, and hopefully get under 35 hours for the first time.
And then the month will be over.